Your Home For Rental Property Information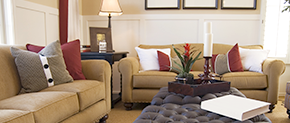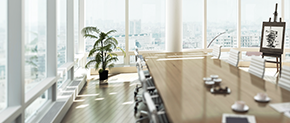 All rentals of aprtmanets at Serenity Palms are doing by the owners directly, the Association's office does NOT have rental information. Please contact your realtor to help locate an availabale unit.
ALL RENTERS MUST SUBMIT AN APPLICATION AND OBTAIN AN APPROVAL FROM THE BOARD FOR RESIDENCY PRIOR TO MOVING IN.
Maintaining your investment properties doesn't have to be difficult or a hassle. Our management and reputable property management professionals, will save you precious time and money. We can even help you further please do not hestitate to contact us.
Our hard working residents have the luxury of basking in the South Florida weather and then haev a cool dip in the Association's pool, this is also provides an excellent to meet fellow Sernity Palms residents.